Welcome to Savanna Massage Bangkok
Savanna Massage Bangkok – About us
Because we all need to relax from our routine life, and from the stress it causes us. Taking care of both body and mind is fundamental for our body to have adequate functioning and to be able to perform.
So at Savanna Massage Bangkok, we want to help you release tension, heal some muscle problems, treat stress daily, and relax.
We are a unique massage salon with a different touch. Performing exclusive massage services provided by our talented masseurs, who are specialized in providing you with a unique experience.
You can choose between the different types of massage and services that we perform to treat each specific area of the body.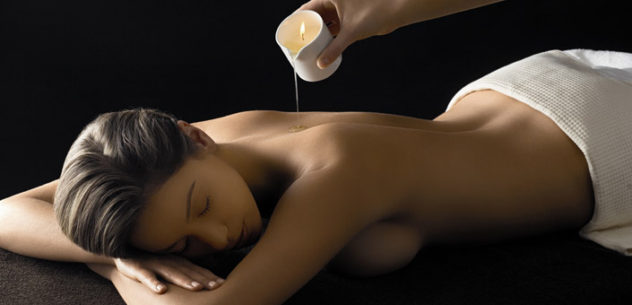 An unique and traditional Thai massage and spa salon, combining ancestral massage techniques with the care and well-being of today.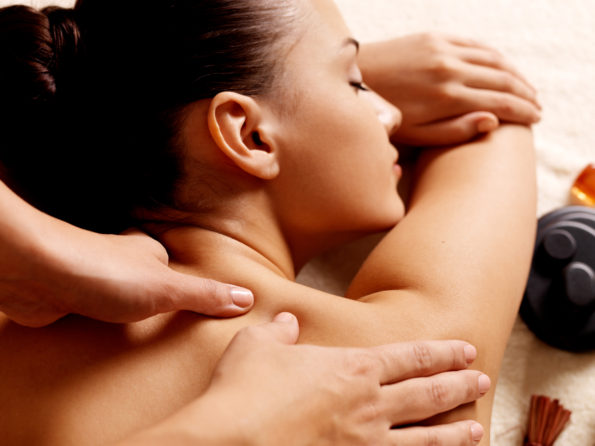 The client is our reason for being, and we are dedicated to providing the best wellness, health and relaxation for body and mind.
Our masseuses are highly trained and are professional graduates In the art of massage. We use the techniques of traditional massage, combined with health and modern well-being.
Savanna essential oils that have high benefits not only for the skin, but which favor muscle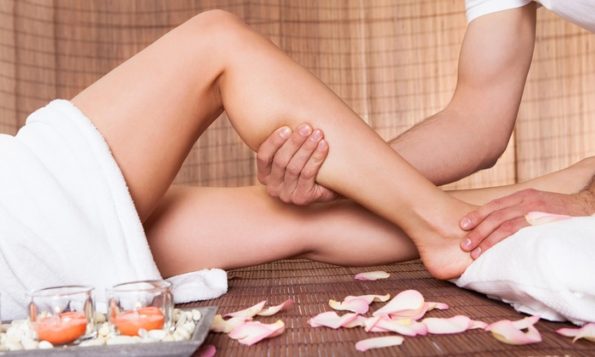 relaxation and help avoid problems such as contractures.
The Thai massage is characterized by being performed under pressure points that also help the good circulation of the blood. That is why it is always important to go to specialized masseurs who do their job properly.
At Savanna Massage Bangkok, we care about your health, we care about providing you the best relaxing experience with high benefits that will implement your quality of life.
THAI MASSAGE BENEFITS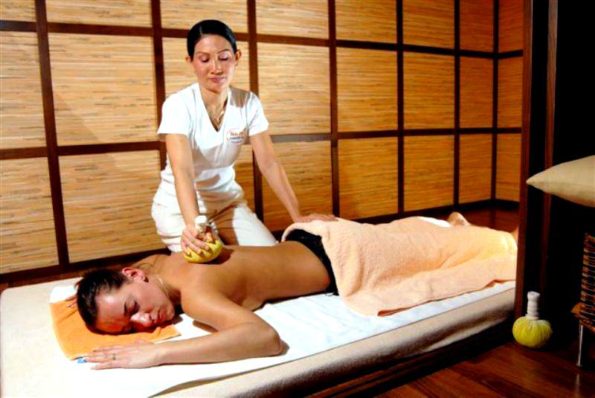 Like many oriental techniques, "Nuad Thai" , Thai massage, is a massage with a holistic view of the body where it emphasizes the prevention of pathologies, besides helping to heal them.
Improves posture.
It tones the nervous, circulatory and lymphatic system.
It increases the flexibility of the muscles, ligaments and tendons, while strengthening them, preventing tendon and muscle injuries.
Regulates the activity of the glands, improving blood circulation through stretching.
Also regulates moods, harmonizing the connection between mind, body and spirit.
Strengthens the immune system.
It reduces stress by providing a high degree of relaxation.
Improves the respiratory capacity.
Joint pains.
Headaches.
Back pains.
Sciatica, hernia.
Insomnia.
Bad circulation…
We invite you to try our services, we assure you that you will be very satisfied and relaxed!