Savanna Massage Bangkok – Contact with us to request more information and all our services, location, how to get there, our masseurs …
You can contact us through the contact form, visiting our Salon, or calling by phone, we will be happy to help you in any way possible and give you all the information that you need.
How get to Savanna Massage Bangkok?
[powr-map id=5b5a9612_1481122463607]

Savanna Massage Bangkok – Contact with us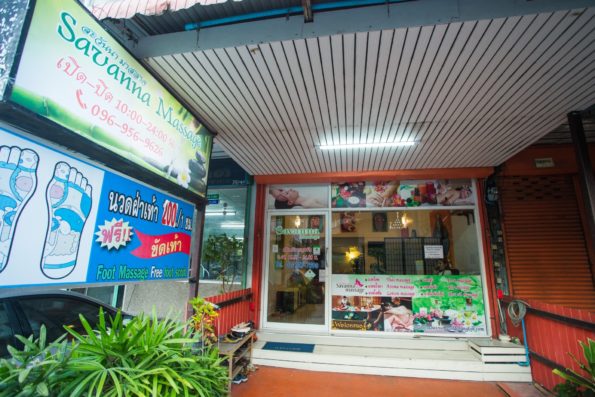 We are located at:
SAVANNA MASSAGE BANGKOK
Opening time:  10:00 am – 24:00 pm
39/43 Udomsuk 7,
Sukhumvit Soi 103,
Bangna, Bangkok , 10260,
Thailand
 BTS station Udomsuk
Once you reach the BTS of Udomsuk, just walk 6 minutes to Udomsuk soi 7. if you need help to get to the site, just call us on the phone or contact us through Line or Whatsapp
---
Do you want to make your reservation?
Write us an email line, Whatsapp, or call us directly giving us your information, time and day of reservation.
In this way you can be in contact with us directly for a more personalized attention, and available for you at all times.
Contact with us
Email: [email protected]
Call: (+66) 02-747-7590 ; (+66) 092-626-6142
WhatsApp: (+66) 092-626-6142
Line ID:  savannamassage
We remind you that you can also request information through Line or Whatsapp,