The benefits of Thai massages are so many and so varied that if you receive them regularly,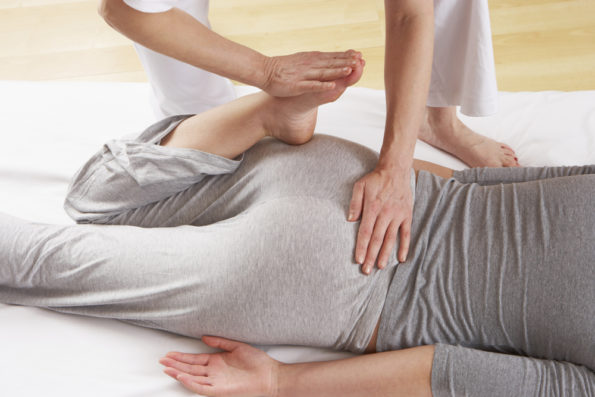 The benefits of Thai massages are so many and so varied that if you receive them regularly, their effects can change your quality of life. Begoña González de MasajesTailandeses.com shares 20 reasons to decide for the Thai massage, based on its benefits and recommendations.
Deciding for Thai massages can change your quality of life forever, since when they are received periodically, their effects are clearly visible in such basic aspects as:
Improved functioning of the immune, digestive, circulatory, respiratory, nervous systems.
Decreased stress.
Relaxation of the areas of tension in any part of the body.
Sessions with Thai massage applied by experts and authorized people, help increase your energy level, raise your self-esteem, eliminate insomnia, and give you greater flexibility, freeing you from physical and energy blockages.
Life reaches higher quality as harmony between body and mind is achieved.
Benefits:
Combat headache, back pain
Reduce inflammation
Improve lymphatic circulation
They facilitate the elimination of toxins
It is useful for pains such as "frozen shoulder", "tennis elbow", cervicalgias, lumbalgias..
Improve sleep quality
Increase joint mobility
Improve flexibility of muscles, ligaments, tendons and fascia
Eliminate energy jams
Allow the patient's emotional release
Improvement of nervous system functionality
Regulate endocrine functions
Favor the muscular tone
Improving posture and increasing flexibility in general
They improve the functioning of internal organs.
They facilitate the ability to feel the connection with body, mind and space.
Relax and facilitate interpersonal relationships.
They balance and restore the vital force that flows through our body.
They promote and facilitate physical and mental relaxation.
They collaborate in the activation of the metabolism.


Specific recommendations for:

Muscle pains due to contractures and nervous tensions.
Joint pains due to incorrect postures and movements, arthritis and arthritis.
Column deformities such as lordosis, kyphosis and scoliosis.
Lack of flexibility or muscle tone.
Nervousness and difficulties of relaxation.
These massages reactivate the energy flow of the body enhancing self-healing.
They activate the venous and lymphatic circuit.
In addition, through the stretches and pressures of these massages, muscles relax and improve joint movements and muscle problems.